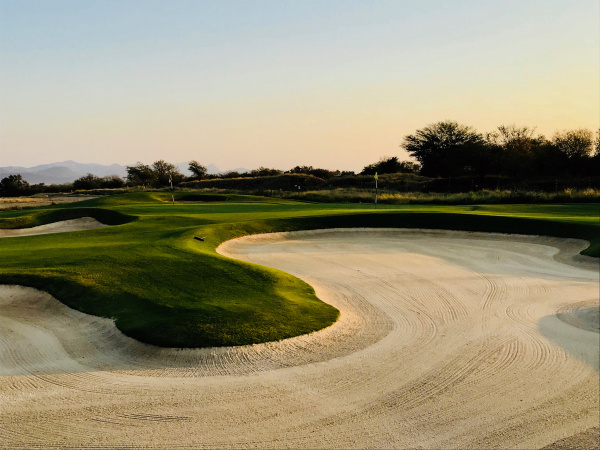 Golf Course Off Peak Pricing - 20% Monday to Friday 9am - 4pm

Only 15 minutes from central London but the beautiful rural setting gives a sense of escape from the city. A public, daily fee golf course 18-hole course located in Clapham.

Good facilities with golf shop, restaurant and driving range.